Yeah, we can ask Scott Carey (The Incredible Shrinking Man) who should be there by now.

Seems to me physics has come to the edge of what can be known by conceptual awareness. Physicists will have to shift aware from the materialist paradigm to proceed any further. I feel that's why they've struggled for almost a century now without any luck to find a "Theory of Everything" that unites General Relativity and Quantum Mechanics. The solution may lie beyond this epistemological boundary- in the apophatic darkness of nonduality- and most physicists just aren't prepared to go there yet.
Maybe, but it seems newer and more sophisticated measuring systems come online or are "invented," now and then, and will help inch materialists that much closer to reality —whatever that is. I remember reading about a bill in congress in the late 1890s to abolish the patent office because everything that could be invented was already invented! Just sayin'.
Well yeah there's always that possibility… didn't mean to dismiss any future developments in physics. Maybe the solution will be on the matter or prakriti side of the boundary, maybe it's on the consciousness or purusha side… I really have no expertise here, I'm just an interested amateur. Physics is getting increasingly subtler and subtler though and some physicists are even starting to question whether space and time are properties of the universe in-themselves or properties of our mind's organization of things… the latter was the conclusion Immannuel Kant came up with in his theory of cognition but which physicists of his day and since have ignored, preferring to believe that our senses provide us an accurate reflection of reality and don't impose their own categories on our experience.
This topic is talked about at the very end of this video which just came out today (starting at minute 18):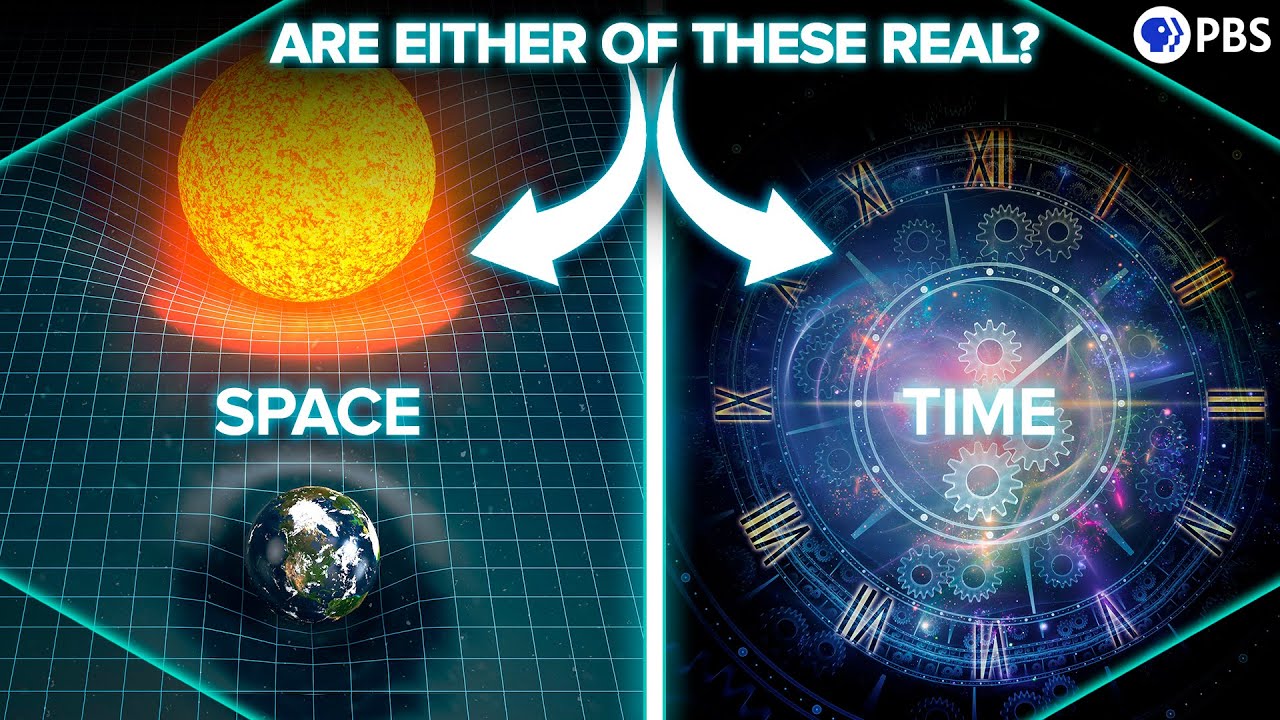 I'm very interested to see what path physics will take in the future. Maybe they will be able to arrive at a theory which is able to express the formless in terms of form…like how in Hinduism the formless "nirguna brahman" (ultimately reality without form) is expressed and represented by "saguna brahman" (ultimate reality with form, ie God) as an aid to seekers and devotees.