If you have watched the first episodes of Season 1 of this television documentary, you need to. Its very painful to view, but very important in order to keep fresh the memories of those we lost:
911 ONE DAY IN AMERICA:
Season 1 episode 1 (free):
Its one of the best TV series I have ever seen (if not the best). It is very Graphic, and horrifing at times, but I believe it is important for All American adults to watch.
Here is the trailer: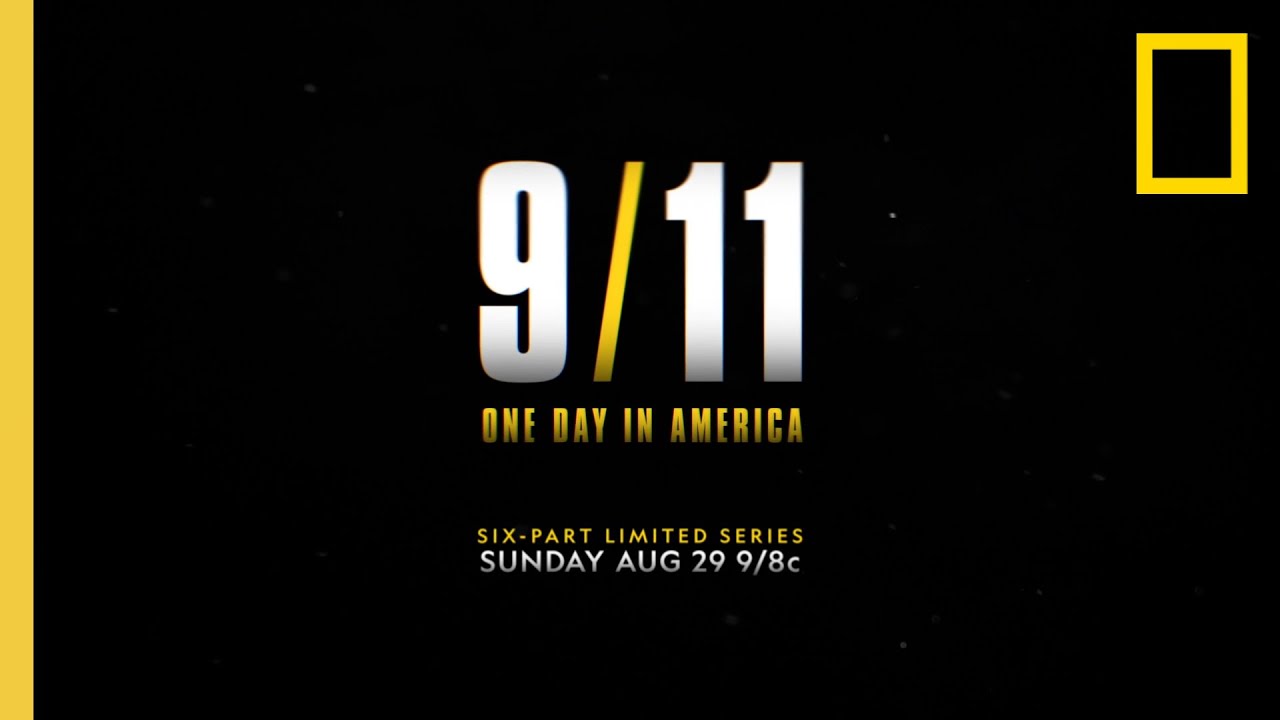 May you Rest In Peace all you innocent and brave souls.