Andrew mentioned this interview in his Q&A last night. Really interesting, compelling.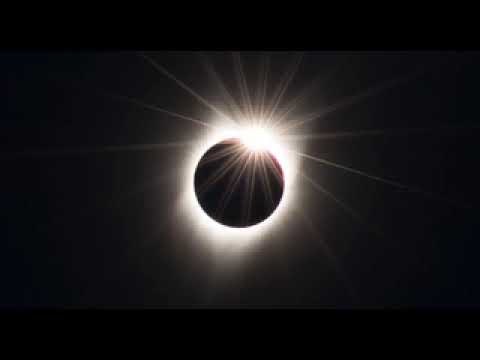 From the YouTube feedback thread:
Amazing. I have listened to many accounts of nde's but this one is the absolute best. It answered questions I have had. His belief that the visions and experiences of light are really a part of coming back feels so right to me. Most accounts of nde's include phenomena that relatives, spirit guides, lights etc… My mystical experience capaulted me to the one thing - LOVE, the kind he describes here.
Thank you for posting this.