Hello dear friends! I would still like to return to the topic of our forum and discuss this video with you. surprisingly, this person is not as famous as it probably should be. I showed this video to my friends filmmakers and they claim that this is absolutely not a fake. What is it then? Have you ever heard of Mirim Dajo in the states? And what do you think about it? So, if this is not a miracle, then what is a miracle?
I have never heard of him. My initial reaction was thatnthe video has to be a fake. It is pretty unbelieveable stuff! But after further reading, I am not sure what to think:
" Although not as widely documented as his sword piercing feats, Dajo claimed that his invulnerability had been proven by numerous means. In an interview in Time magazine, he also declared his invulnerability having been tested with burning irons, boiling water, and having been shot through the head from half a yard distance on two occasions. He supported this by exhibiting two scars allegedly from the shots, one in the center of the forehead and the other above his right eye,[4] however, his autopsy showed no traces of any injuries to the head.[3]"
Was he a master of deciet? A genetic mutant like Wolerine? Was he tapping into forces and energies of the spirit world?
Did he fight in WW2?
Its mindblowing if this is actaully real. The wiki article said he was into paranomal activities. I have read about another guy who was able to bend and manipulate metal with his mind. Its my understanding that he left the scientists who examined him speachless.
There is the Tibetan practice of tummo, a breathing practice that warms the body so much that adepts of this practice are said to be able to dry wet sheets around their bodies in very cold weather while meditating. There is also the "ice man", Wim Hoff, who also has remarkable feats of surviving cold wearing few clothes using breathing practices. I've read that his breathing practice is quite similar to tummo.
@_Barry actually introduced me to the Tummo practice. Have not studied Hoffs methods, but might be beneficial to domwith winter coming.
This video guides you through the Wim Hoff breathing method: Guided Wim Hof Method Breathing - YouTube
I would be interested to know if this is similar to Tummo. I tried Wim Hoff a few times using this video but I discovered that it raises my blood pressure. Since my blood pressure already runs high I don't do it anymore.
The Tummo I've been taught as part of the Six Yogas of Naropa involves visualizations as well as other practices besides the breathing techniques, which are dissimilar to Hoff's in the video. A big part of Tummo is the preparation work, which is not found in the Hoff method. If you are interested, there is an online class starting in November, taught by Lama Glenn Mullin, which will include Tummo during the 21 weeks the course runs. It requires some commitment, but well worth it.
Here are a few clips of men who can withstand high voltages of electricity. I dont know how they do it. But if it is real, it is really amazing!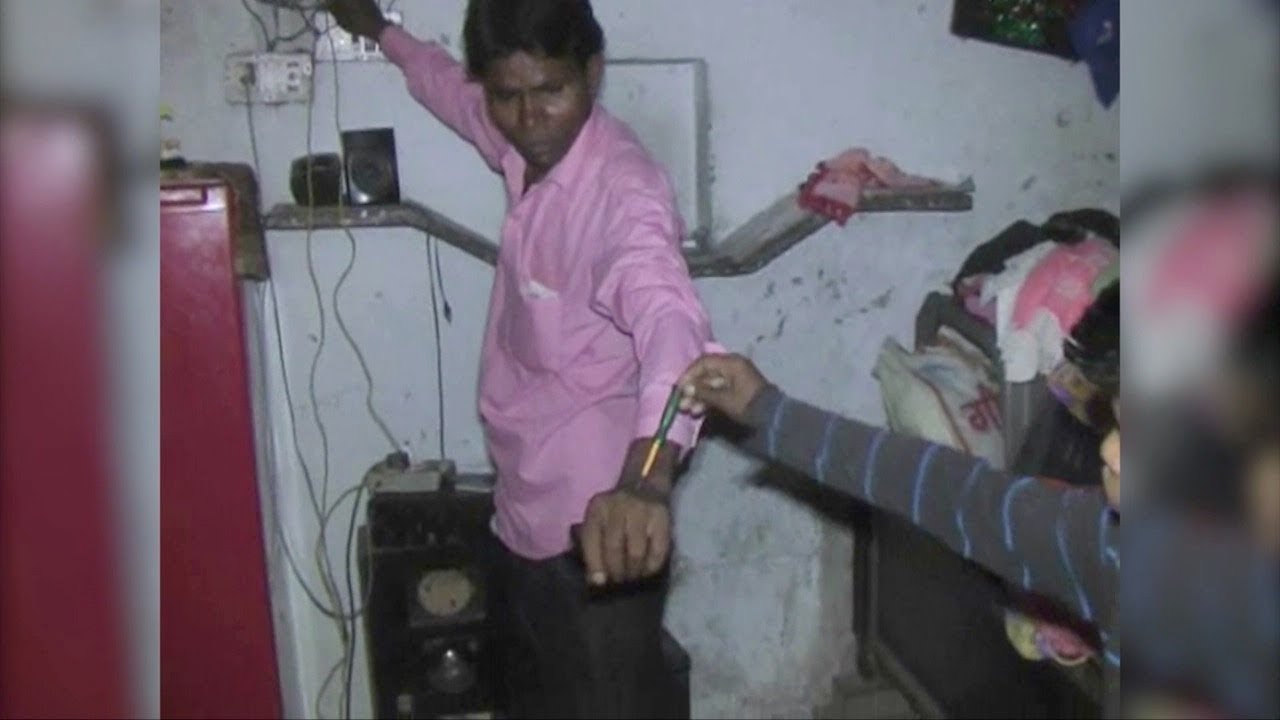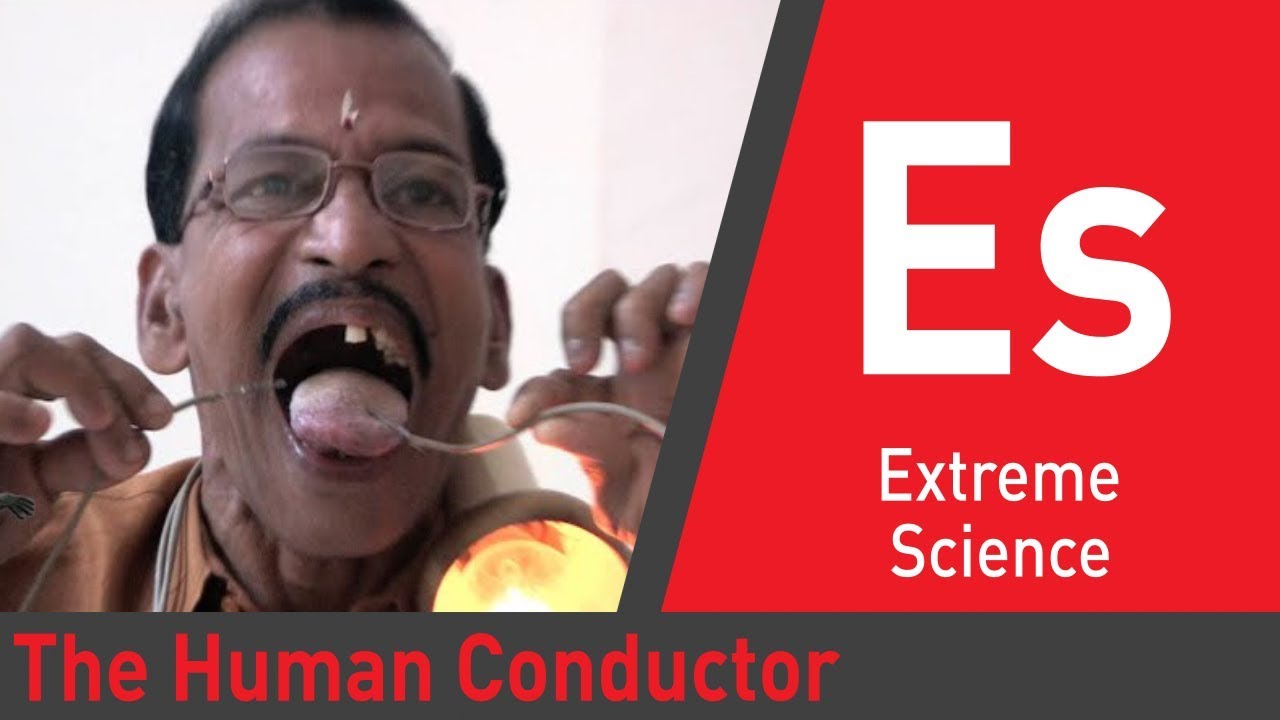 A few years ago I ran the tough mudder competition. One of the many obstacles was running through a foot deep muddy water shallow pool with live electric metal wires hanging above you like willow branches:
If you touched one of the live wires you recieved a 1 second electric shock at 10,000 volts. I was the only one in the group who had the misfortune of hitting one of the live wires. I will never forget that shock. I was sprinting through the water as fast as I could, and when I hit it, it caused my whole body to clench up like a fist, and brought me crashing down onto my hands and knees (mid sprint).
It was no joke. I am 'shocked' they would allow such a dangerous obstacle, it seems like a liability nightmare if someone had a heart attack. But it definitely gave me a new found respect for electricity and the power it holds.
I wonder if this is a genetic evolution, or if he was tapping into forces of the spiritual realm? Or both?
It is really amazing. Yes, as far as miricles go, that one definitely takes the cake.
I went through electronics school in the military and agree with your observation about how little people can respect electricity, perhaps because of how ubiquitous it is in our lives. This mudder sounds nutter!