It's a coincidence that you posted those videos today. Last night, in one of my dreams, a character told me that the place I was taken to was where life was planted and emerged without any interference.
The reason it's a coincidence is that there were all kinds of weird vehicles, and then there was a saber sitting on a stand that had white lights extending out on each side. The only difference is that the white light beams went as far as I could see and burned a big hole in the ground below it. I picked it up and started twirling it around. It looked like this, but the white lights extended as far as I could see, as I said.
I have never had light sabers in my dreams before. It was an interesting one. I was pretty terrible at twirling it and it went through me a couple times so it is a good thing they weren't like the movies

.
That sounds really cool. Also very cool synchronicity between your dream and the videos.
Like how the light in your sabor was not lethal, maybe it is tied to luminosity in some way?
Pretty good, hard to tell it is AI singing and not Kanye.
I always thought this song should be THE National Anthem—but I was overruled. We got to meet Pete Seeger when he was part of a show for Adult Basic Education in Massachusetts. My wife also told a story on-stage during the program. It was a great night. Seeger was so gracious and quite a folk hero!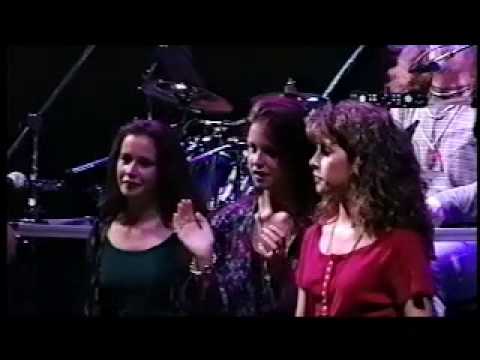 Good song and I agree. Pretty awesome coincidence for me because of what I have been working on with the painting that's divine story and the recent focus I've had on angels, specifically Archangel Metatron and Michael.
To preface this one, I never have outside thoughts in my mind. My thoughts have a very monotonous tone and quiet. Anything else stands out like a sore thumb. One morning while I was in a negative place having bad thoughts about God I asked myself in my head if the United States of America is God's nation and "in God we trust" is so imbedded in our currency and things like that why would we have a national anthem that says "bombs bursting in air" and in a gentle whisper I never heard before something said to me "that was never my intention".
Thanks for the help on this one

.
Also, very cool story about Seeger

.
Khalifa - See You Again ft. Charlie Puth (Piano Cover)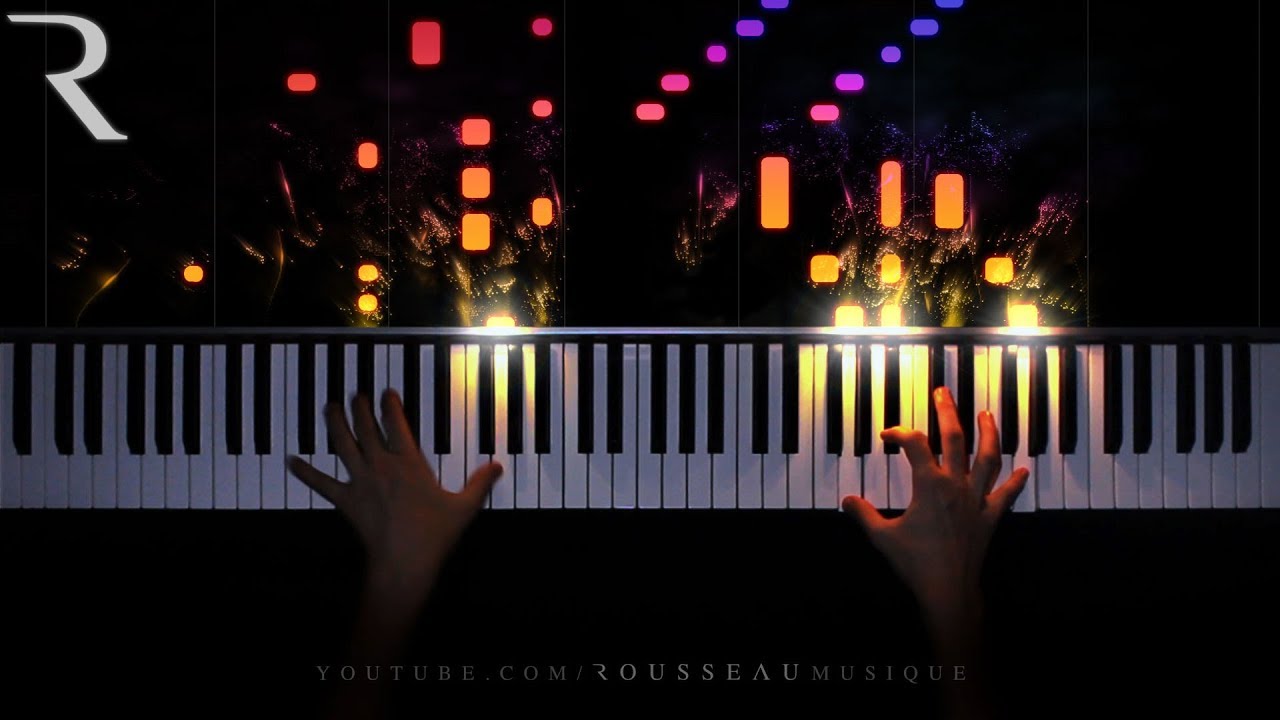 Wiz Khalifa - See You Again ft. Charlie Puth [Official Video] Furious 7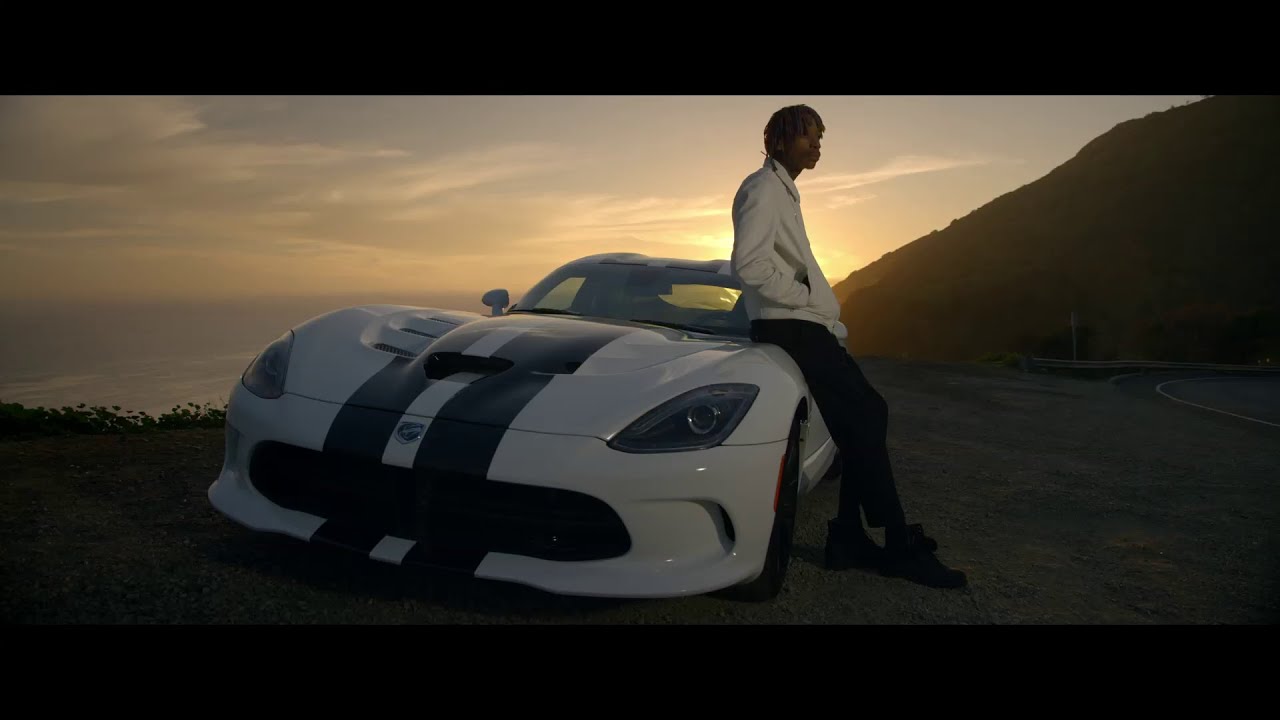 This one is pretty good.
I wish they had chosen a different song lol.
Andrew has mentioned this lyric a few times before, finally looked up the song:
George Strait - You'll Be There (with lyrics)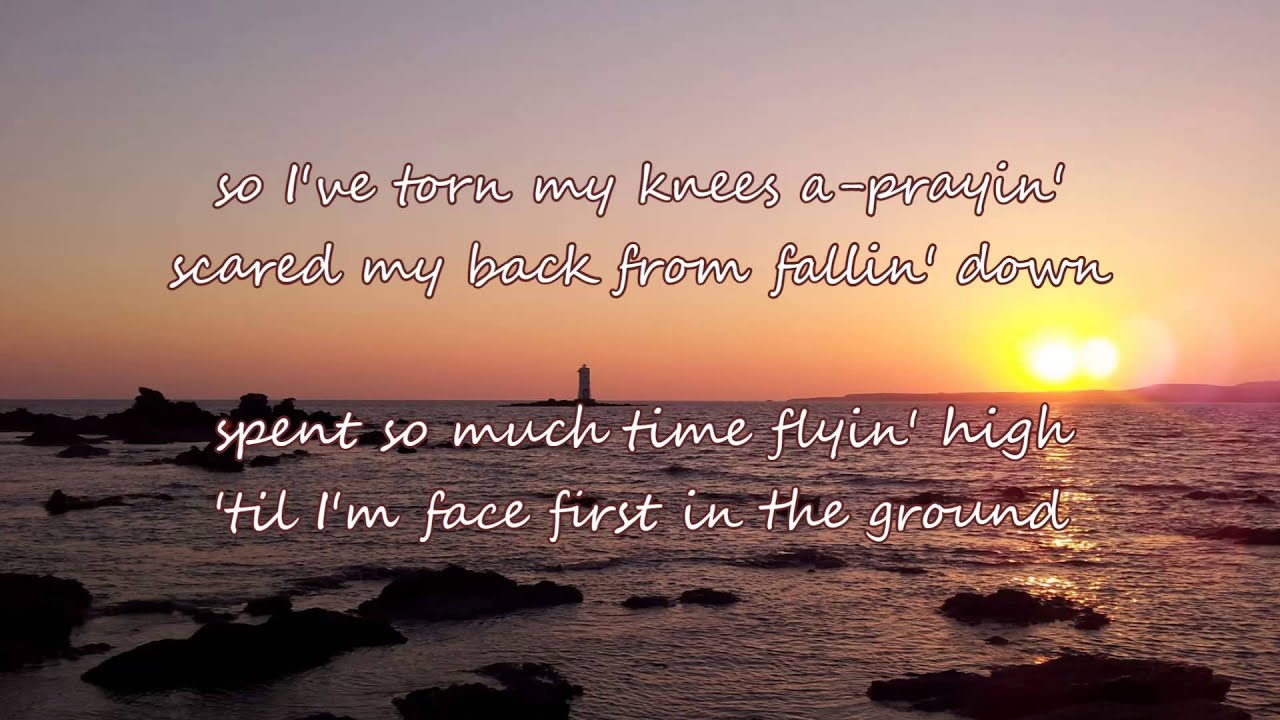 "Well, you don't bring nothing with you here
And you can't take nothing back
I ain't never seen a hearse with a luggage rack"
Great song, with some other great lines as well.
great music. great vibes

@_Barry I love that message. Is it a Buddhist teaching?
Kind of reminds me of the Teaching with the sheet of Paper. That its not a sheet of paper, its the lumberjack who cut it, the oatmeal that was his breakfast, the sunlight, and rain, etc.
Appreciate you

, lots of great vibes for sure
Just observations. Makes me think every time I read it. It's a clip that my wife once sent to me. My favorite fortune cookie fortune said "Change the world? Change yourself first and you will be too busy to bother your neighbor."
Speaking of change: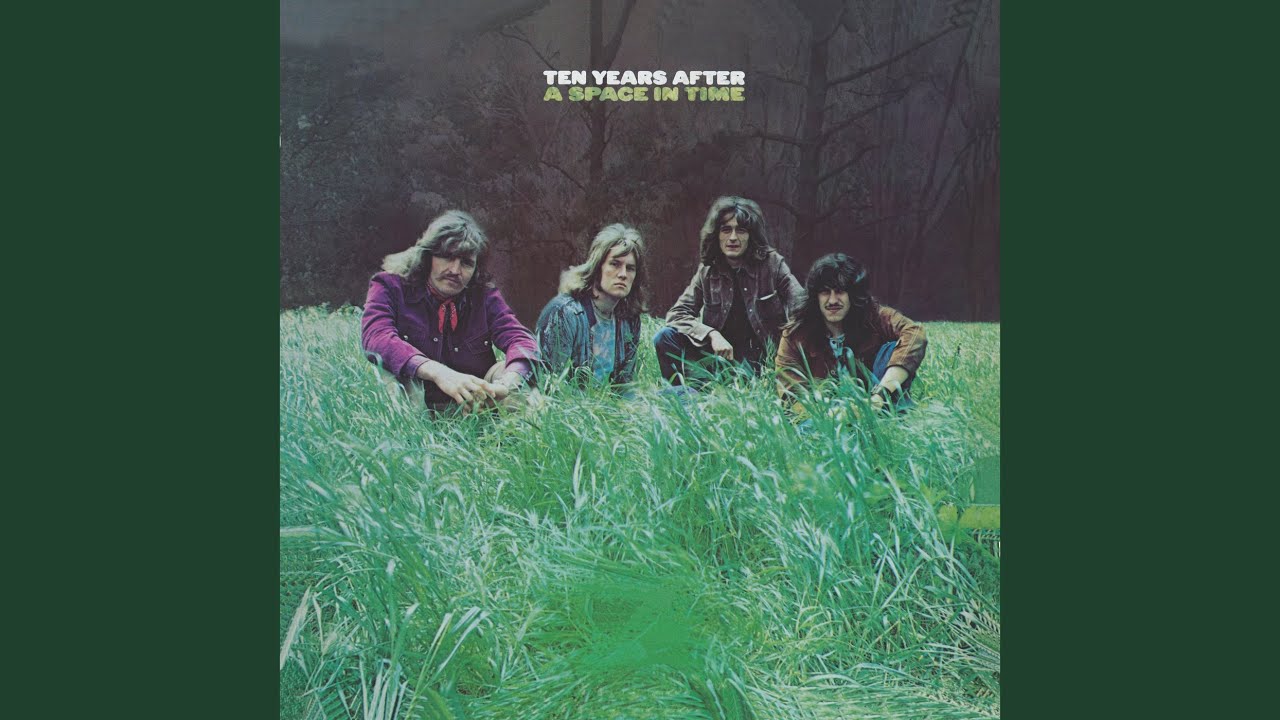 LOVE this song, never heard it before, sooooo good!
"Id love to change the world, but I dont know what to do"
Lindsey Stirling - Elements (Dubstep Violin Original Song)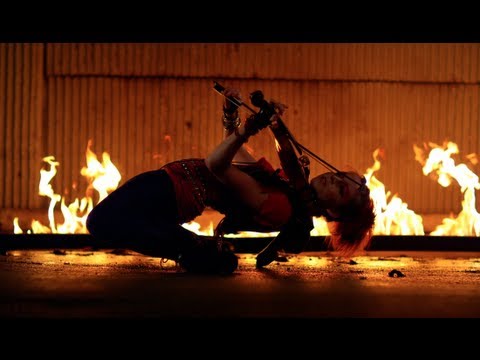 Lindsey Stirling - Shadows (Official Music Video)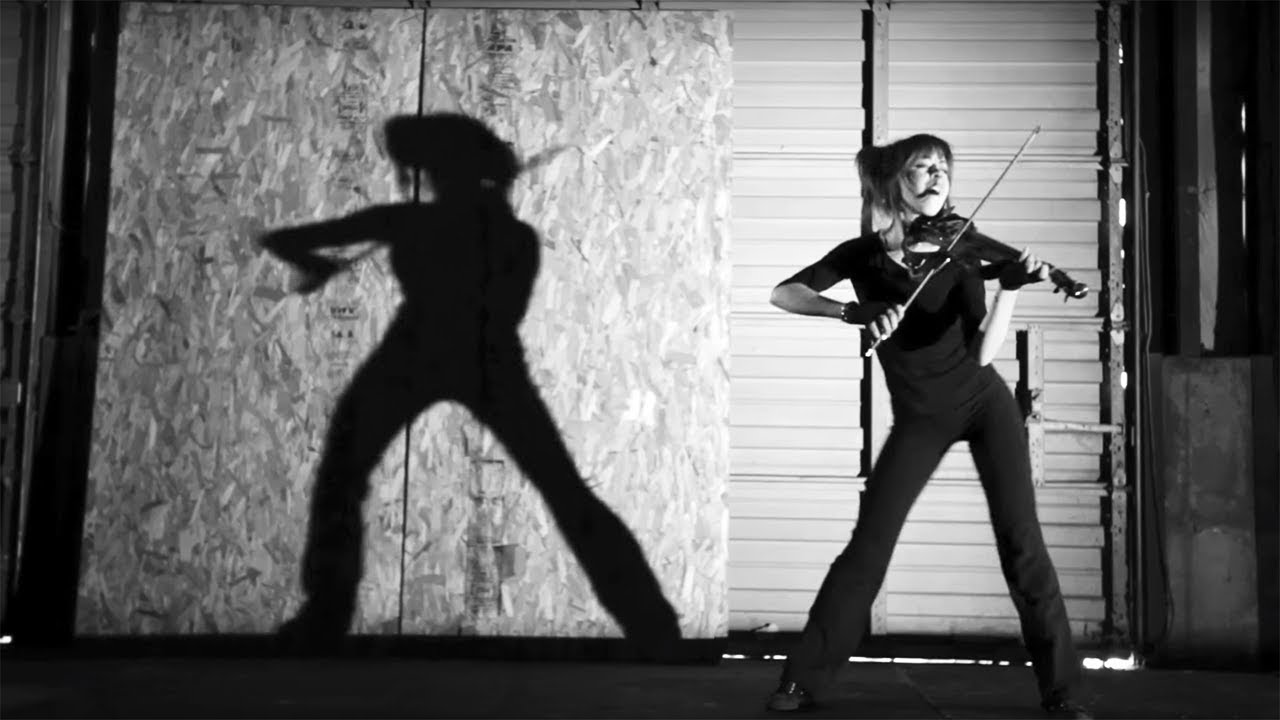 Jung would like this one…