I wanted to share this video before it was removed for possible copyright infingement (is about an hour long):
While I dont think any definitive conclusions can be made at this point, I think the topics do raise some important questions that are in need of honest unbiased investigations and truthful answers.
I post this becuase I had a similar thought that this pandemic may have been greatly exploited in many ways for political purposes. And I hate to say it but as time wore on, there were striking parallels to this Wachowski Sisters gem: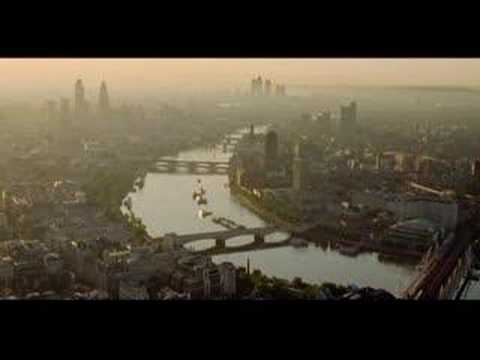 Dont want to jump to any conclusions prematurely, I think it can sometimes take years or decades for the truth to come out, if it ever does. But I am old enough to remember being lied to about Sadam having weapons of mass destruction, and politicians manipulating the anger of a nation to launch us into the longest war in history. So it would not shock me if people with power crafted a nightmare in order to achieve more power.