I stole this video from a 'deer' friend of mine, I really love it, and think this guy is a genius:
Telepathy and Consciousness | An Interview with Rupert Sheldrake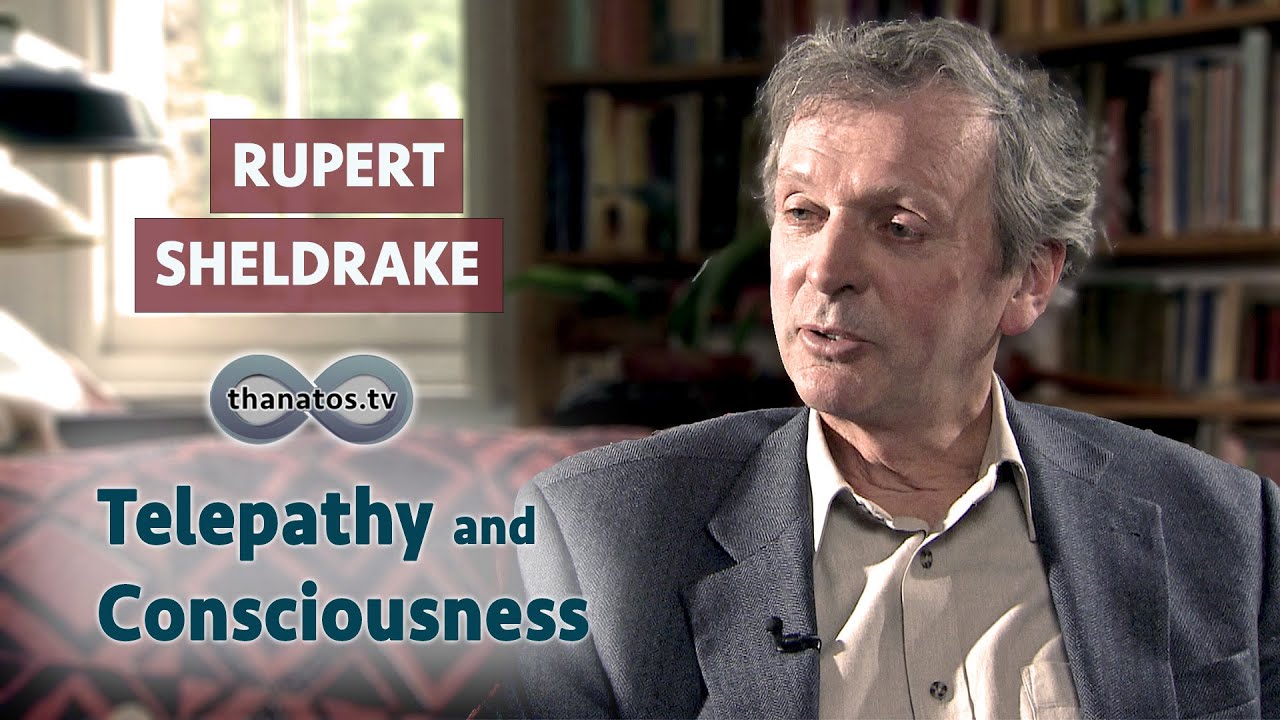 I had not heard of Rupert Sheldrake until Andrew mentioned him recently a few weeks ago in one of his videos.
I believe the phenomena of Telepathy is very real, even if most modern day scientists do not. Ruperrt is one of the few scientists out there doing research and trying to bring this topic into the light.
Here is a video of Rupert doing a presentation for GOOGLE: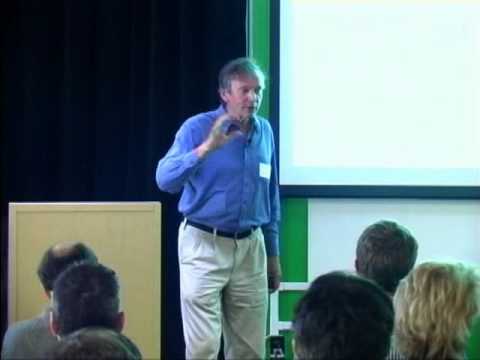 His studies with knowing when people look at you, even if your back is turned are really cool. Also his studies on dogs knowing when their owners will come home are pretty ground breaking.
Would love to learn more about Telepathy, especially about learning new techniques that help increase ones abilities to do this.

Any links or videos that you have, or book recommendations would be greatly appreciated.
I am also very interested in hearing your first hand experiences with Telepathy, or any stories that you feel are worth sharing.
I taught my old dog how to roll over using telepathy.