I know this is a very crazy topic, but the deeper I dive into the spiritual texts and journey, the more I am becoming a believer.
Here are a few great videos that provide an overview: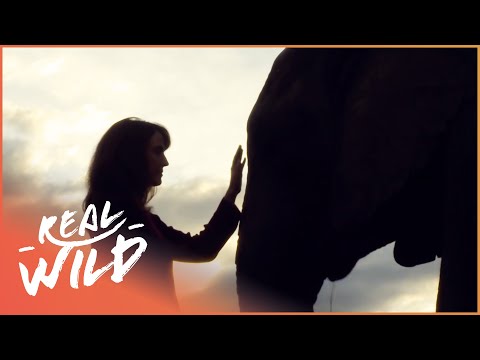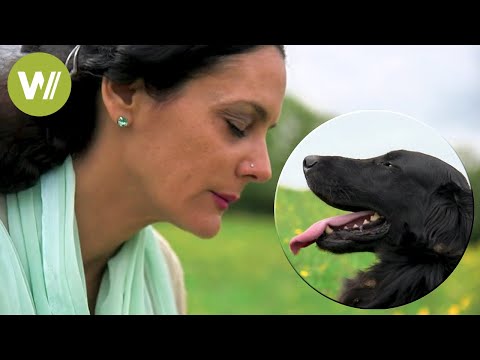 In this Buddha at the Gas pump video (I think Andrew has been interviewed by this guy too) the interviewer mentions Buddhism and that the ability to communicate with animals appears in its texts??? Anyone know where?: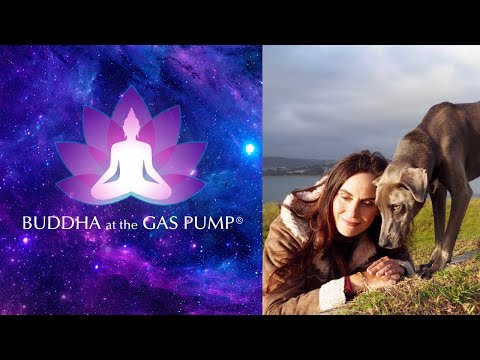 He was vague and did not go into detail. I am wondering if anyone on here knows of any Hindu or Buddhist texts that address this topic?
Would also love to hear about any members that have had experience either communicating with animals, and/or with animal communicators
Please share your experiences.
King Solomon in the bible was rumored to be able to do this.
So was St. Francis of Assisi
Would love to know any other historical figures that you know of with this gift?