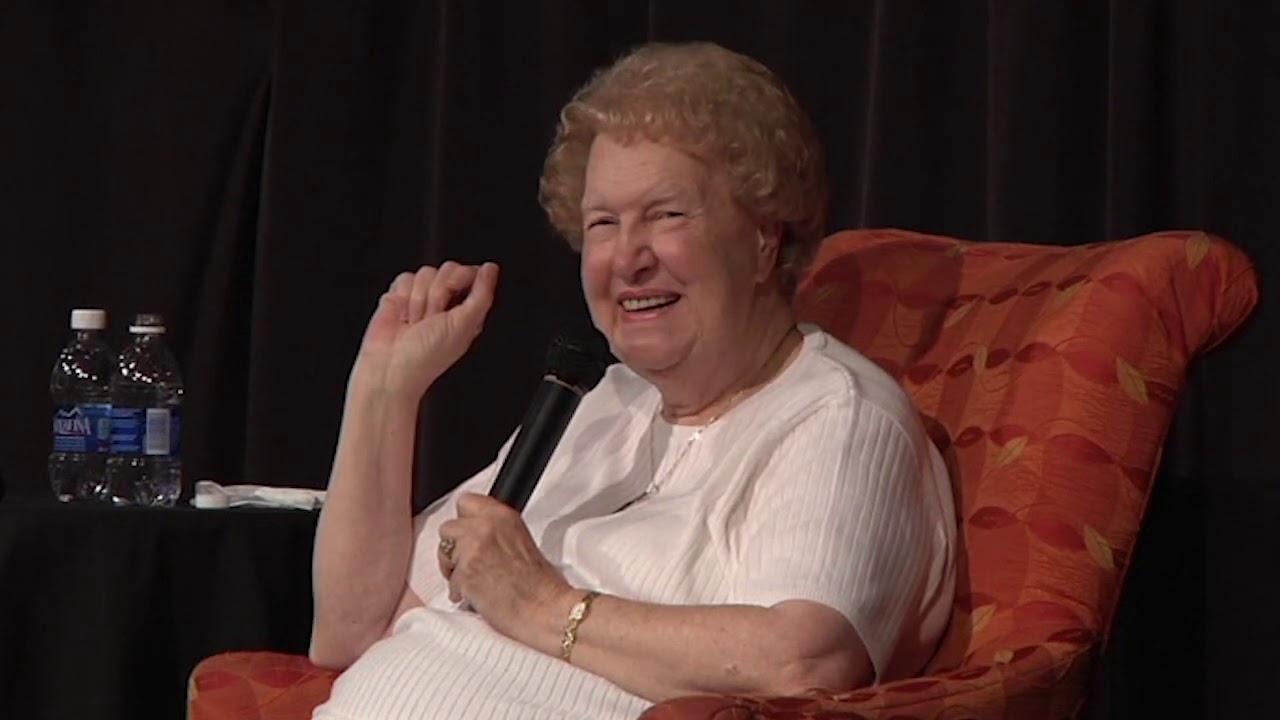 Thoughts?
I explored Dolores Cannon's stuff many years ago and there was a point where I needed help and a reiki practitioner that was trained by her happened to showed up at the perfect time. She was trained by her for QHHT (http://www.dolorescannon.com/about-qhht/).
This was a moment of my life where I literally said to myself "UT oh, here we go".
I still see my reiki practitioner to this day, have a session tomorrow. Hopefully that helps show my thoughts on her.
Some of the books she wrote I have not read because the topics seemed to be far out and beyond what I was willing to explore and believe but she has also has some stuff I feel was channeled and connected to the, for a lack of better term, net of being.
She said in some of her discussions that she documented spirits coming through when she placed her patients into a somnambulistic state of trance for healing. The spirits would identify themselves and continue talking to her across continents through various different patients.
She also discusses about how karmic neutral beings have incarnated on Earth to help with the ascension that would be taking place in the coming years.
All interesting topics to discuss and I want to hear from unique backgrounds to understand how she is perceived outside of my own personal views.