Here you can get free access to chatGPT 3.5 from the creator openAI:
https://chat.openai.com/chat
If you want access to chatGPT 4(latest version) you have to sign up for a premium account which costs $20 a month through openAI.
Or if you want access to it for free and don't mind waiting a couple minutes for your prompt to go through you can access it here:
Had it rewrite an old story I had written. The storytelling is much better then 3.5 I think: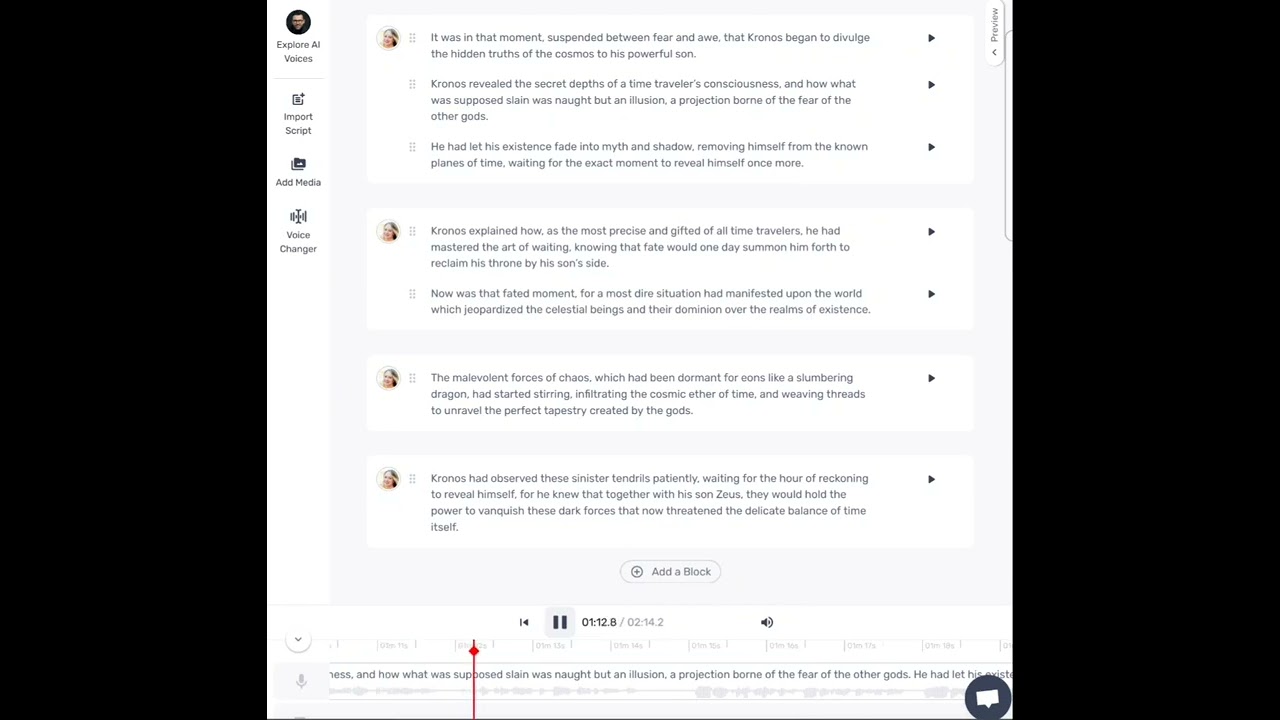 Also, worth adding to this post today stabilityAI released StableLM which is an open source language model comparable to chatGPT 4. Similar to image generation this should allow for some interesting advancements in the field.