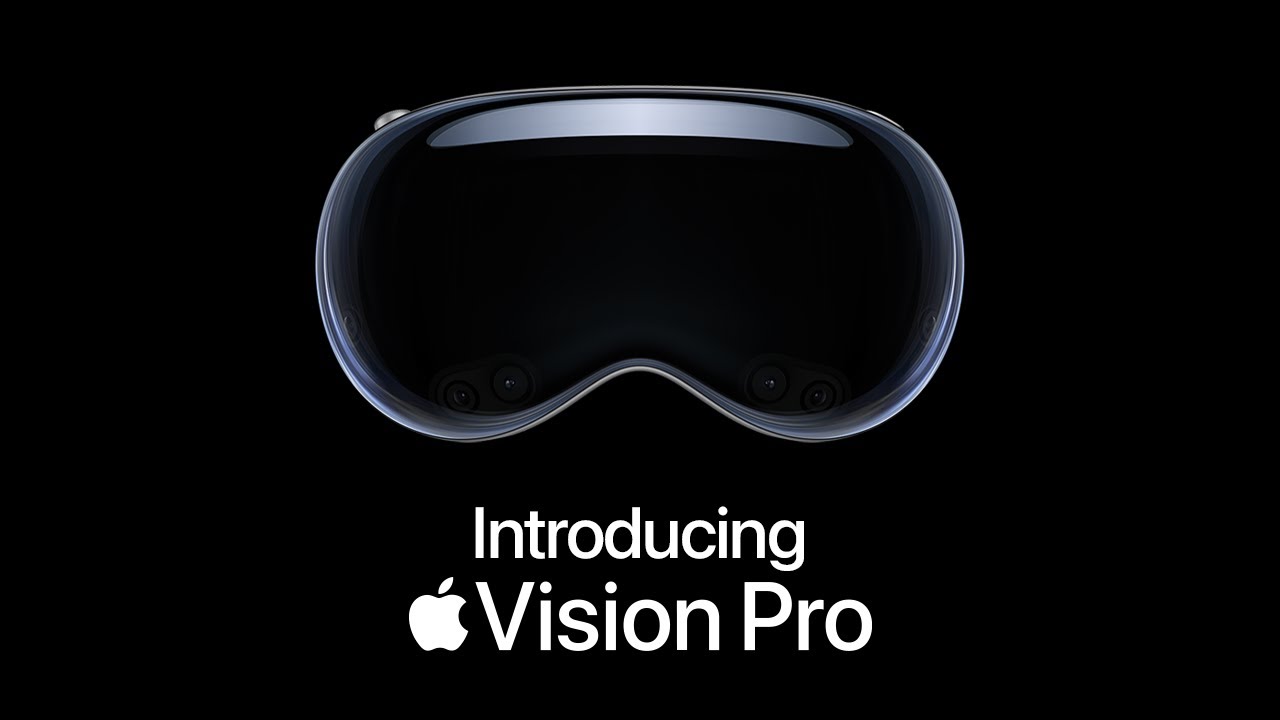 Pretty amazing, i never like watching comercials but couldnt get enough of this one. Not an understantenent to say we are now in a new era of human tech.
True Zukerberg was first to market, but Apple tends to bring guns to knife fights, and they definitely dont play to lose. Genius patent on the see through lense.
I was wondering the day when blinders would become not just a part of culture, but an almost essential utility in human life. I think that time may have come:
Wondering if it will have the ability to stimulate lucid dreams better than the existing dream masks on the marlet? Hopefully it can.
Not sure what the price is, but ive heard around $3,000. Pretty expensive.