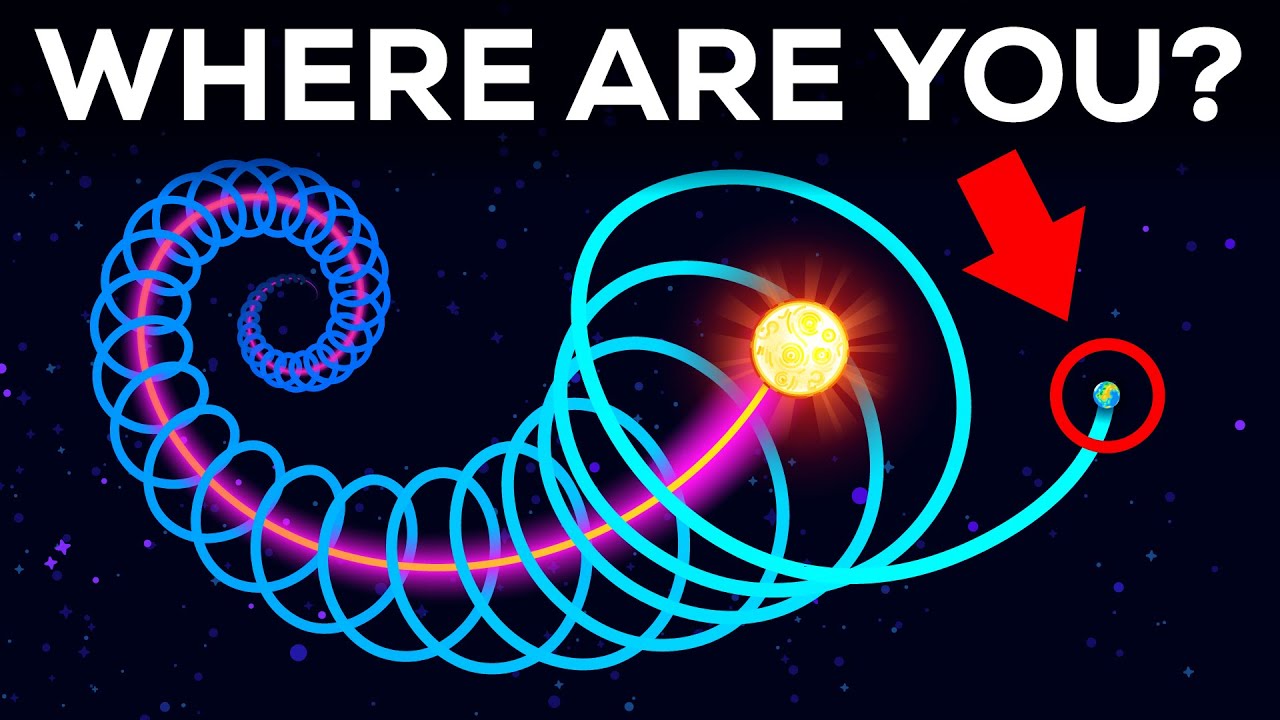 Hope you all enjoy this video as much as I did. (not sure if you caught the very beginning, where the viewer is looking at their hands…)
I know one of the big topics of meditation is to meditate on infinite space, curious to know what types of meditations members have had on this. What types of visualization techniques do you use? What questions do you ask?
The Kurzgesagt group is pretty liberally biased, but their artwork and many of their vids are masterpieces.