Interesting topic. I've never felt inclined to explore this phenomenon, but if proven, it would provide evidence for the existence of an intelligent psychic field.
A YouTuber, Chris Ramsey, whom I've been watching for many years, recently started a second channel. He uploaded a video today in which he begins an investigation into Project Stargate (a top secret government funded project that went on for over two decades).
It's worth noting that he is a world-class sleight of hand artist who also travels to other countries to spend time with other magicians and he records their shenanigans. My favorite videos of his are the ones where he plays "You Flash, You Lose" with other magicians. They attempt to perform their tricks in front of each other, and if any of the magicians spot a sleight of hand move, they call it out as a "flash," causing the person to lose.
Here is the video he just uploaded, and I'll try to find a good video that showcases his sleight of hand abilities later tonight.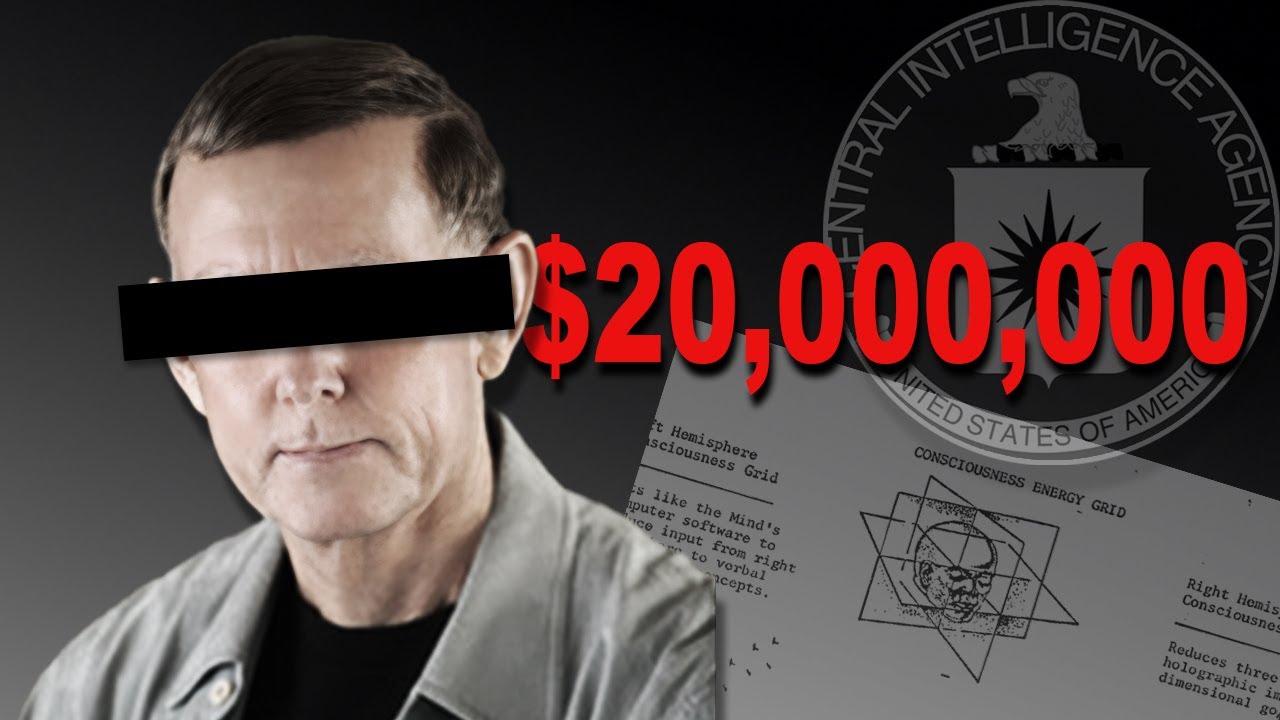 Additionally, he also does complex, one off puzzles on his main channel. This is the latest puzzle he has started working on: